Send Mail to ScubaBob - -

I remain just one thing and one thing only - and that is a clown. It places me on a far higher plane than any politician.
Charlie Chaplin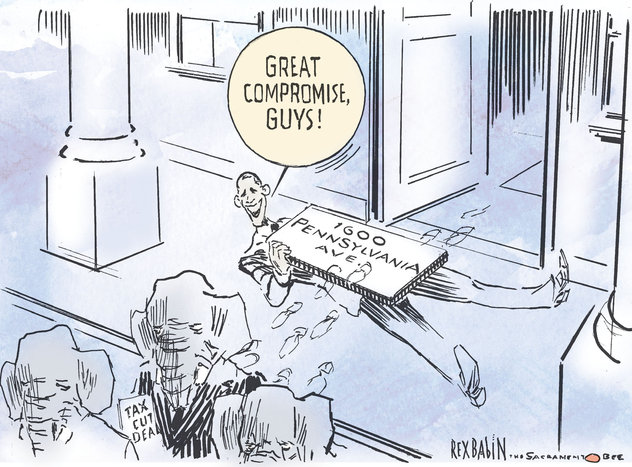 Common sense is the collection of prejudices acquired by age eighteen.
Albert Einstein
All that is necessary for the triumph of evil is that good men do nothing.
Edmund Burke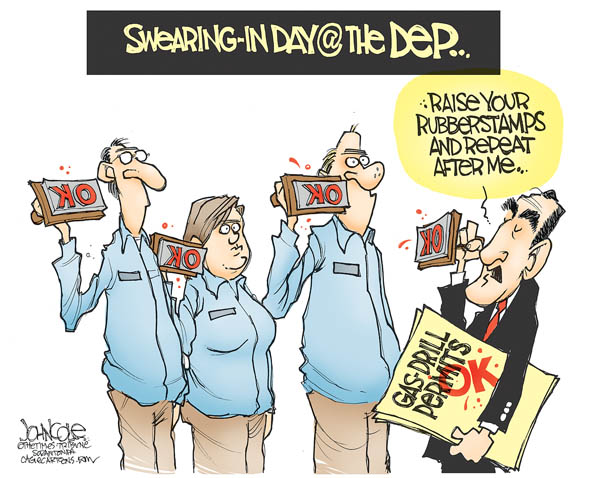 WARNING!
Links below may not be in English
Hazleton residents should not click; under penalty of law.
"Nothing in the world is more dangerous than a sincere ignorance and conscientious stupidity."
Reverend Martin Luther King Jr.
Capitalism: The psychopathic idea that some people are more entitled to food, water, and shelter than others.
They that can give up essential liberty to obtain a little temporary safety deserve neither liberty nor safety.
Benjamin Franklin
Nonviolence is the answer to the crucial political and moral questions of our time; the need for mankind to overcome oppression and violence without resorting to oppression and violence. Mankind must evolve for all human conflict a method which rejects revenge, aggression, and retaliation. The foundation of such a method is love.
Reverend Martin Luther King, Jr., December 11, 1964
Video Fishie Snappies

Blackbeard's Hickey Trip
93
94
95
96
97
98
Bonaire, N.A., July 1993
GrandTurk, July 1994
Hawaii,November 1995
Bonaire, Capt. Don's,July 1997
Bonaire,Grand Cayman and the Great Barrier Reef, 1996
PortLucaya Xanadu Eels and Sharks, January 1996
St. Lucia,August 1998
Index of all ScubaDad's Fishies
Maria and Baby - Donkey Sanctuary - Bonaire
Bob and Laurie
Only when the last tree has died
And the last river been poisoned
And the last fish been caught
Will we realize that we cannot eat MONEY".
19th Century Cree Indian saying